4440 E Lake Mead Blvd, Las Vegas, NV 89115

Note From Management:
Any specials listed below are for new tenants only and will not be honored for old tenants moving back in.
Office Hours
Monday - Saturday: 9:00 AM - 4:30 PM
Access Hours
Sunday - Saturday: 6:00 AM - 8:00 PM
Facility Amenities
RV, Car, and Boat Parking
Las Vegas, NV RV & Boat Storage at 4440 E Lake Mead Blvd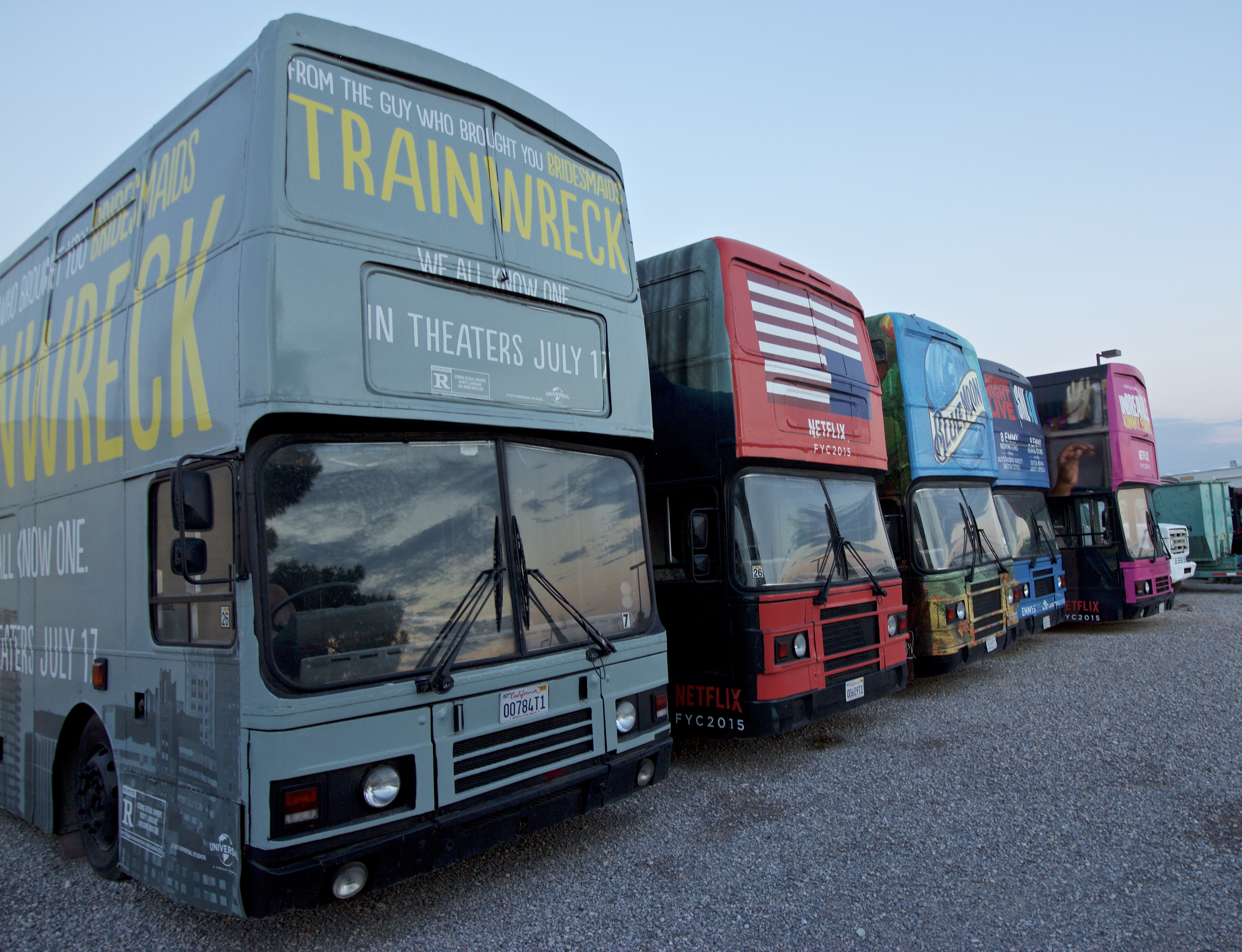 Maximum RV Storage is well-equipped to store nearly any vehicle that is taking up too much space at home or work. 20ft, 30 ft...60ft?! No problem, we can accommodate you.
Featuring both covered and uncovered boat and RV parking options, high-tech security and onsite management, you'll marvel at the quality and affordability we offer.
Online (contactless) reservations and bill pay now available for your convenience.
Whether you are a Las Vegas native, from out of state or an international customer, everyone is welcome at Maximum RV Storage.
We are located at
4440 E Lake Mead Blvd
(click the link to get directions)
near Nellis Air Force Base and just 17 minutes from Lake Mead Recreation Area.
The facility is also in close proximity to McCarran International airport and downtown Las Vegas
Check Out What Our Customers Are Saying
"
"
Andrew Henley
on 11/30/2022
Great service. Great employees. Angel helped us start a last-minute lease on the day before thanksgiving! I really can't say enough good things about this place and their employees :)
"
"
Moglo Transport LLC
on 09/29/2022
Angel has been superior in the customer service provided to us. She helped us with every single step of the way, from forms to opening our account. I We recommend this vehicle storage facility for their Quality service, Great rates and safetiness.
"
"
Annette Hasalone
on 09/22/2022
Angel is great and very helpful. She made sure we were taken care of and happy with our space rent. I would recommend this storage to anyone who needs an RV space to store your Recreational Vehicles.