Affordable & Secure RV & Boat Storage in Las Vegas
Office Hours
Sunday
Closed
Monday - Saturday

9:00 AM

-

4:30 PM
Access Hours
Sunday - Saturday

6:00 AM

-

8:00 PM
Facility Amenities
RV, Car, and Boat Parking
| Size | Unit Details | Price | |
| --- | --- | --- | --- |
| | 1/2 Off First Month Parking | | |
| | 1/2 Off First Month Parking | | |
| | 1/2 Off First Month Parking | | |
| | 1/2 Off First Month Parking | | |
| | 1/2 Off First Month Parking | | |
| | 1/2 Off First Month Parking | | |
| | 1/2 Off First Month Parking | | |
| | 1/2 Off First Month Parking | | |
| | 1/2 Off First Month Parking | | |
| | 1/2 Off First Month Parking | | |
| | 1/2 Off First Month Parking | | |
| | 1/2 Off First Month Parking | | |
| | 1/2 Off First Month Parking | | |
| | 1/2 Off First Month Parking | | |
| | 1/2 Off First Month Parking | | |
| | 1/2 Off First Month Parking | | |
| | 1/2 Off First Month Parking | | |
| | 1/2 Off First Month Parking | | |
| | 1/2 Off First Month Parking | | |
| | 1/2 Off First Month Parking | | |
| | 1/2 Off First Month Parking | | |
| | 1/2 Off First Month Parking | | |
| | 1/2 Off First Month Parking | | |
| | 1/2 Off First Month Parking | | |
| | 1/2 Off First Month Parking | | |
| | 1/2 Off First Month Parking | | |
| | 1/2 Off First Month Parking | | |
| | 1/2 Off First Month Parking | | |
| | 1/2 Off First Month Parking | | |
| | 1/2 Off First Month Parking | | |
| | 1/2 Off First Month Parking | | |
| | 1/2 Off First Month Parking | | |
| | 1/2 Off First Month Parking | | |
| | 1/2 Off First Month Parking | | |
| | 1/2 Off First Month Parking | | |
| | 1/2 Off First Month Parking | | |
| | 1/2 Off First Month Parking | | |
| | 1/2 Off First Month Parking | | |
| | 1/2 Off First Month Parking | | |
| | 1/2 Off First Month Parking | | |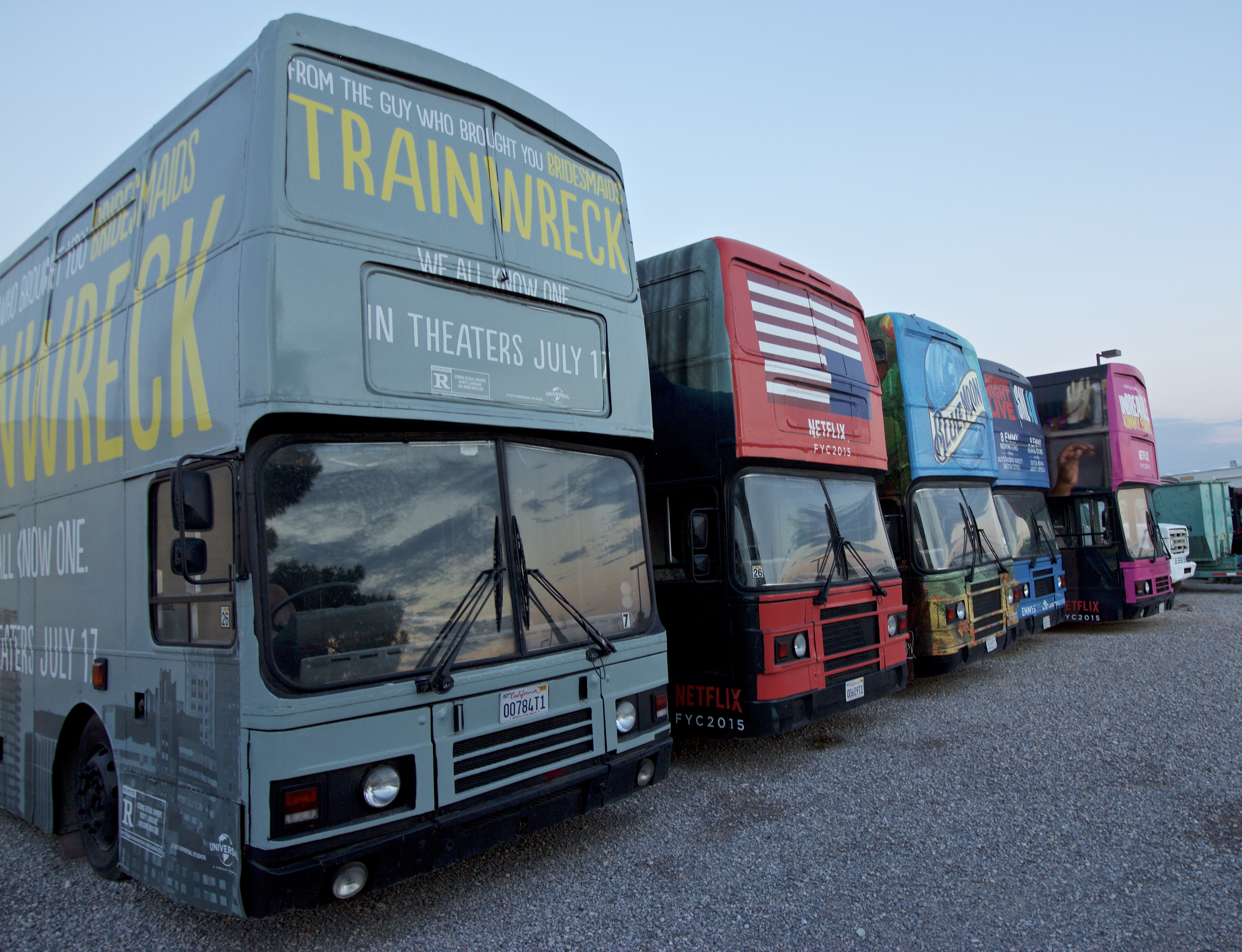 RV & Boat Storage Near Me
Maximum RV Storage is well-equipped to store nearly any vehicle that is taking up too much space at home or work. 20ft, 30 ft...60ft?! No problem, we can accommodate you.
Featuring both covered and uncovered parking options, high-tech security and onsite management, you'll marvel at the quality and affordability we offer.
Online (contactless) reservations and bill pay now available for your convenience.
Whether you are a Las Vegas native, from out of state or an international customer, everyone is welcome at Maximum RV Storage.
We are located at
4440 E Lake Mead Blvd
(click the link to get directions)
near Nellis Air Force Base and just 17 minutes from Lake Mead Recreation Area.
The facility is also in close proximity to McCarran International airport and downtown Las Vegas
Check Out What Our Customers Are Saying
"
"
Just dropped my RV off today and the staff was extremely friendly and the prices are very reasonable.
"
"
Gina Goulding
on 01/16/2021
Able to get in within a timely manner. Reasonable prices. So, thankful they have places like this since I'm a new rv owner.
"
"
I was searching around town for a storage facility for my RV and after many calls with no luck, I came across Maximum. Tiffany was extremely friendly and accommodating on the phone and in person when we came to drop off. She also helped us change our spot last minute as our 1st spot was just a bit too tight for us to get into. The lot has high fences and good security, nice level gravel spots, reasonable prices, and the employees are super friendly! I'm glad I found this place!