Office Hours
Sunday
Closed
Monday - Friday

9:00 AM

-

4:30 PM

Saturday
Closed
Access Hours
Sunday - Saturday

6:00 AM

-

8:00 PM
Facility Amenities
RV, Car, and Boat Parking
| Size | Unit Details | Price | |
| --- | --- | --- | --- |
| | 1/2 Off First Month Parking | | |
| | 1/2 Off First Month Parking | | |
| | 1/2 Off First Month Parking | | |
| | 1/2 Off First Month Parking | | |
| | 1/2 Off First Month Parking | | |
| | 1/2 Off First Month Parking | | |
| | 1/2 Off First Month Parking | | |
| | 1/2 Off First Month Parking | | |
| | 1/2 Off First Month Parking | | |
| | 1/2 Off First Month Parking | | |
| | 1/2 Off First Month Parking | | |
| | 1/2 Off First Month Parking | | |
| | 1/2 Off First Month Parking | | |
| | 1/2 Off First Month Parking | | |
| | 1/2 Off First Month Parking | | |
| | 1/2 Off First Month Parking | | |
| | 1/2 Off First Month Parking | | |
| | 1/2 Off First Month Parking | | |
| | 1/2 Off First Month Parking | | |
| | 1/2 Off First Month Parking | | |
| | 1/2 Off First Month Parking | | |
| | 1/2 Off First Month Parking | | |
| | 1/2 Off First Month Parking | | |
| | 1/2 Off First Month Parking | | |
| | 1/2 Off First Month Parking | | |
| | 1/2 Off First Month Parking | | |
| | 1/2 Off First Month Parking | | |
| | 1/2 Off First Month Parking | | |
| | 1/2 Off First Month Parking | | |
| | 1/2 Off First Month Parking | | |
| | 1/2 Off First Month Parking | | |
| | 1/2 Off First Month Parking | | |
| | 1/2 Off First Month Parking | | |
| | 1/2 Off First Month Parking | | |
| | 1/2 Off First Month Parking | | |
| | 1/2 Off First Month Parking | | |
| | 1/2 Off First Month Parking | | |
| | 1/2 Off First Month Parking | | |
| | 1/2 Off First Month Parking | | |
| | 1/2 Off First Month Parking | | |
| | 1/2 Off First Month Parking | | |
| | 1/2 Off First Month Parking | | |
| | 1/2 Off First Month Parking | | |
| | 1/2 Off First Month Parking | | |
| | 1/2 Off First Month Parking | | |
| | 1/2 Off First Month Parking | | |
| | 1/2 Off First Month Parking | | |
| | 1/2 Off First Month Parking | | |
| | 1/2 Off First Month Parking | | |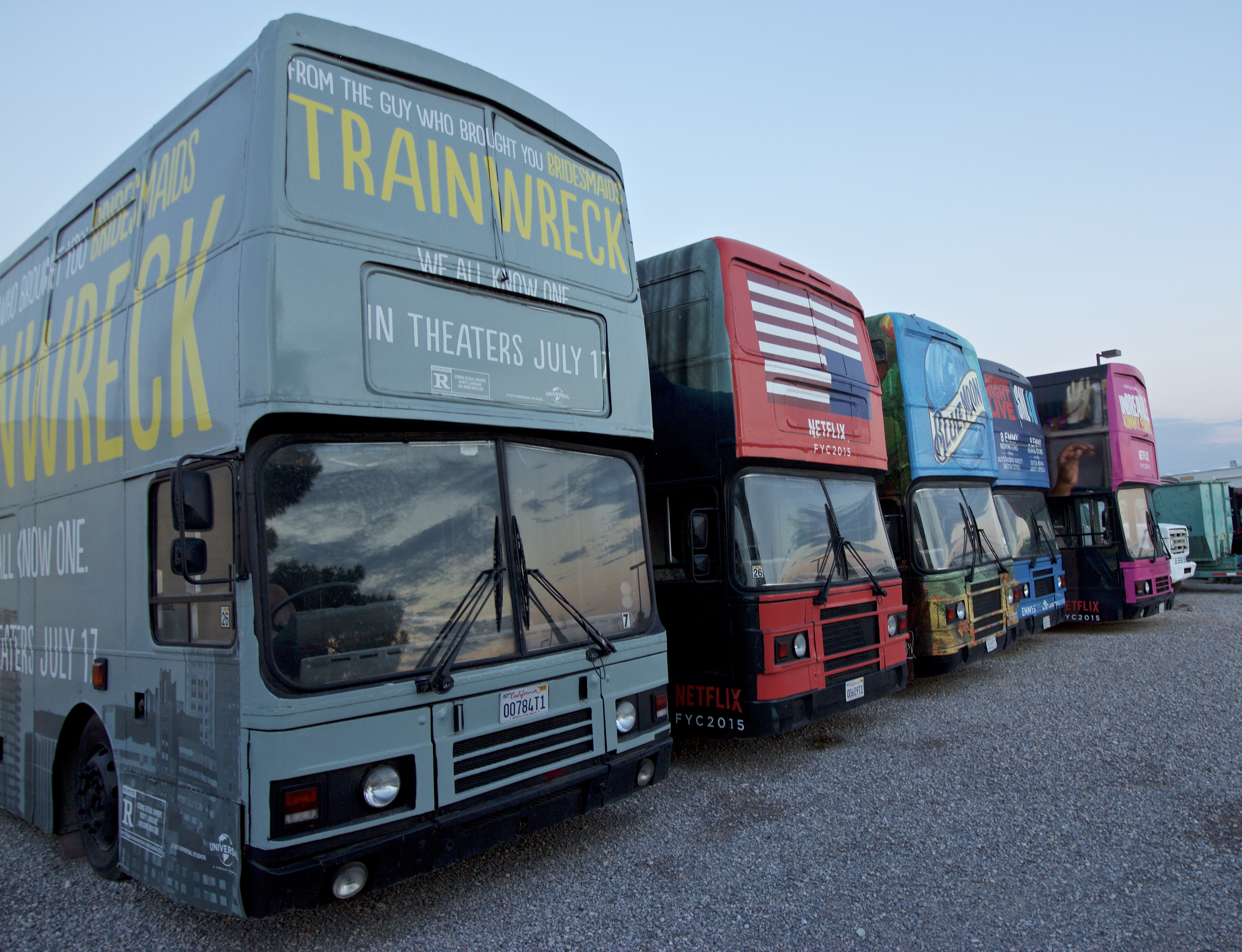 RV & Boat Storage Near Me
Maximum RV Storage is well-equipped to store nearly any vehicle that is taking up too much space at home or work. 20ft, 30 ft...60ft?! No problem, we can accommodate you.
Featuring both covered and uncovered parking options, high-tech security and onsite management, you'll marvel at the quality and affordability we offer.
Online (contactless) reservations and bill pay now available for your convenience.
Whether you are a Las Vegas native, from out of state or an international customer, everyone is welcome at Maximum RV Storage.
We are located at
4440 E Lake Mead Blvd
(click the link to get directions)
near Nellis Air Force Base and just 17 minutes from Lake Mead Recreation Area.
The facility is also in close proximity to McCarran International airport and downtown Las Vegas
Check Out What Our Customers Are Saying
"
"
After spending 3 hours on the phone with multiple storage facilities, Maximum was the stand out choice for our 38 ft fifth wheel. The security, levelness of sites, ease of navigation, price point, and customer service are all top notch. Tiffany was super accommodating to move us in short notice on a holiday, and even change our location to a bigger spot when the first one was not quite the perfect fit for our rather particular rig. We are very happy to have a space here!
"
"
Cristina Diaz
on 10/28/2021
Best place to come and store your Rv, came in same day and got a spot! Shout out to Tiffany the manager for assisting me. Thank you so much I'm very happy with your service keep up the good work and that awesome vibe!!
"
"
December Perkins
on 10/22/2021
OH MY GOODNESS......TIFFANY.....This lady is most DEFINITELY the best person I have EVER MET IN LIFE! She went above and beyond to help is with just her kindness alone. She was very helpful, kind, sweet, funny, and ADORABLE! 🤗💜 She's amazing! GREAT CUSTOMER SERVICE and awesome prices. I wish I could give this company more stars 🌟 HIGHLY RECOMMEND and appreciated! She needs a raise!😌💋