4440 E Lake Mead Blvd, Las Vegas, NV 89115

Office Hours
Monday - Saturday: 9:00 AM - 4:30 PM
Access Hours
Sunday - Saturday: 6:00 AM - 8:00 PM
Facility Amenities
RV, Car, and Boat Parking
Secure RV & Boat Storage and Parking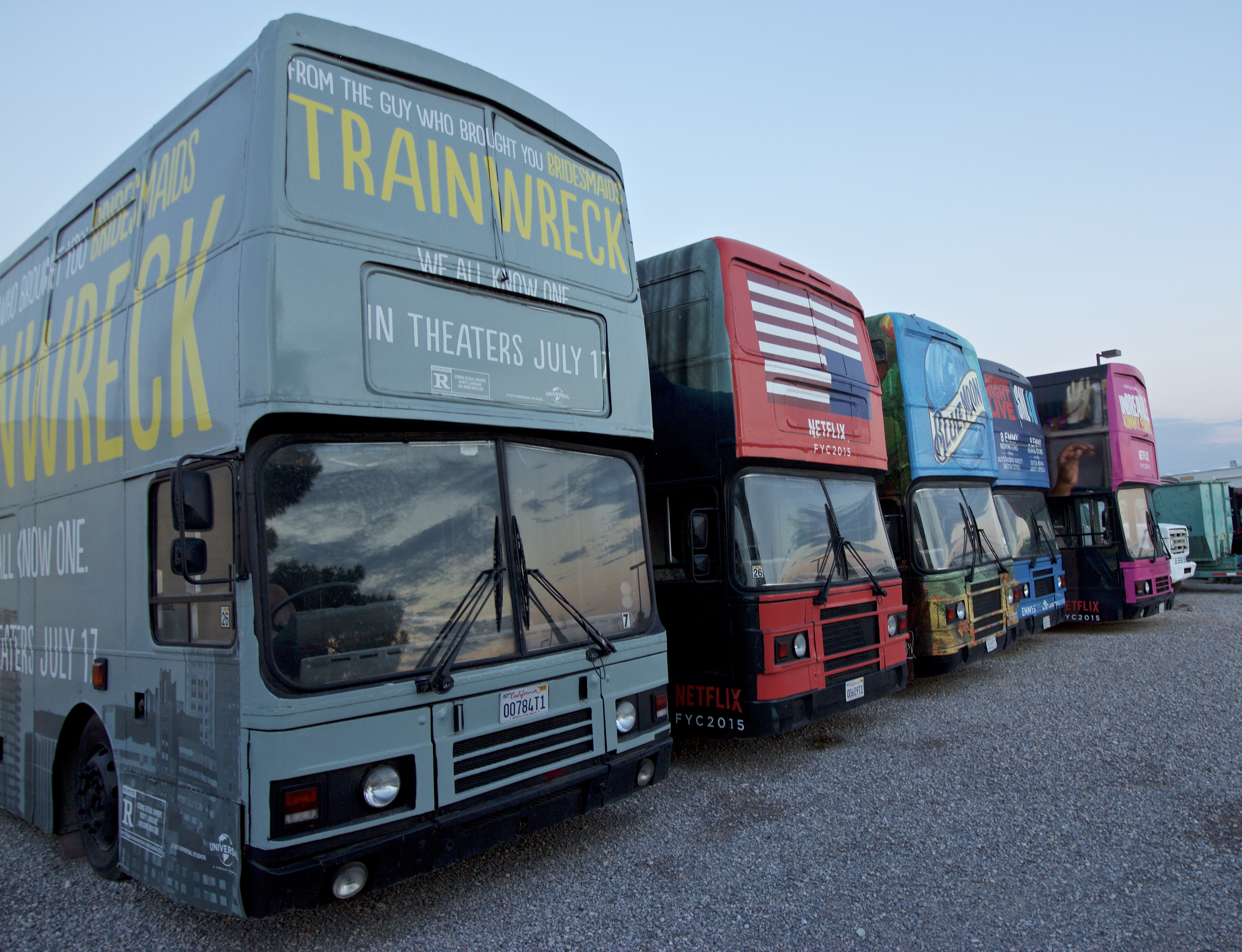 Maximum RV Storage is well-equipped to store nearly any vehicle, from boats to RVs, that is taking up too much space at home or work. 20ft, 30 ft...60ft?! No problem, we can accommodate you.
Featuring both covered and uncovered boat and RV parking options, high-tech security and onsite management, you'll marvel at the quality and affordability we offer.
Online (contactless) reservations and bill pay now available for your convenience.
RV & Boat Parking in Las Vegas, NV
Whether you are a Las Vegas native, from out of state or an international customer, we have boat and RV parking options available for everyone at Maximum RV Storage.
We are located at
4440 E Lake Mead Blvd
(click the link to get directions)
near Nellis Air Force Base and just 17 minutes from Lake Mead Recreation Area.
The facility is also in close proximity to McCarran International airport and downtown Las Vegas
Check Out What Our Customers Are Saying
"
"
Jameelah Kituku
on 09/01/2023
We needed temporary storage for a truck and large trailer and this place had ample space, great pricing, and was safe and secure. This is definitely a hidden gem for large storage and the staff was friendly and very professional. I highly recommend.
"
"
Thomas Cemm
on 06/18/2023
The person running the storage unit was a very polite and courteous woman and very helpful. I would recommend this place to anyone.
"
"
Stacy Cameron
on 09/22/2022
On 09/19/22 I was looking for a RV storage facility to park my travel trailer.I decided to google and call around for good pricing and space availability.So Maximum RV was one of the first that I called for pricing and space availability. I spoke with Angel, a very sweet person we talked she quoted me a price that's wasn't to bad of a deal so, after going over everything with Angel, she explained and handled herself in a very professional way.At the end of the conversation i decided to call around hoping to find a better price but I didn't. Maximum RV storage was the cheapest by far. I would recommend Maximum RV storage nice and secure. Angel, you are the bomb great customer service it was a pleasure working with you. Keep smiling. Thank you!